WEBINAR:

The Impact on Employer Benefit Plans of the Supreme Court Decision Overturning Roe v. Wade


The U.S. Supreme Court issued its opinion in Dobbs v. Jackson Women's Health Organization on June 24. With that ruling, the Court overturned Roe v. Wade. States will now have the authority to regulate abortion and related services. Employers will face many questions regarding their benefit plans and what, if any, abortion benefits they choose to maintain or establish in the wake of this landmark decision. This webinar:


Examines the impact of Dobbs and delve into the ramifications of employer decisions regarding abortion and abortion-related services
Discusses the differences in insured and self-funded plans
Reviews handling of travel expenses within or outside of a group health plan
Discusses the various tax, privacy, and potential civil and criminal consequences stemming from these decisions



PCORI fees are due by Monday, August 1, 2022
Source:
Mineral
Read Time: 6 Minutes
By way of background, the Affordable Care Act (ACA) created the Patient-Centered Outcomes Research Institute (PCORI) to study clinical effectiveness and health outcomes. To finance the Institute's work, a small annual fee—commonly called the PCORI fee—is charged on group health plans. Grandfathered health plans are not exempt.

Many employers do not have to take any action because employer-sponsored health plans are commonly provided through group insurance contracts. For insured plans, the carrier is responsible for calculating and paying the PCORI fee and the employer has no additional duties.



However, employers that sponsor self-funded group health plans are responsible for calculating, reporting, and paying this fee each year.





Your Bim group Account Management team has previously provided a reminder if you are a plan sponsor responsible for calculating and paying your annual PCORI fee. If you have additional questions in advance of the filing deadline, contact your Account Executive / Account Manager.



Staying Organized in the Workplace

Source:

HR Service Inc.


Read Time: 5 Minutes

Being organized in the workplace can mean the difference between ending your day feeling accomplished or overwhelmed. It can also mean gaining and keeping the trust and confidence of those you are serving in your business role. Taking the time to review your daily routine and adjust where needed will give you the capability to tackle each day with confidence and enthusiasm. Work will become an enjoyment instead of a source of great stress.
Most people are familiar with the fight-or-flight response to stress – when adrenaline surges and you either prepare for battle or run for safety. These reactions may be well suited to a surprise meeting with a bear in the woods but don't help manage a surprise meeting at work. The fight-or-flight reaction at work can push people away and cause lasting damage to important relationships

...
Keep Reading
Compliance Question of the Week
Q:
I know that most of the federal employment discrimination laws kick in when an employer reaches a certain number of employees. How do we count that number?
A:
According to the Equal Employment Opportunity Commission (EEOC), you should count every employee who has worked for your organization during at least 20 calendar weeks in the current or previous year. Those 20 weeks don't have to be consecutive, and the individual could have worked full time or part time. This methodology can be applied for the federal laws which the EEOC enforces: the Americans with Disabilities Act (ADA), Title VII, the Pregnancy Disability Act, the Genetic Information Nondiscrimination Act, and the Age Discrimination in Employment Act.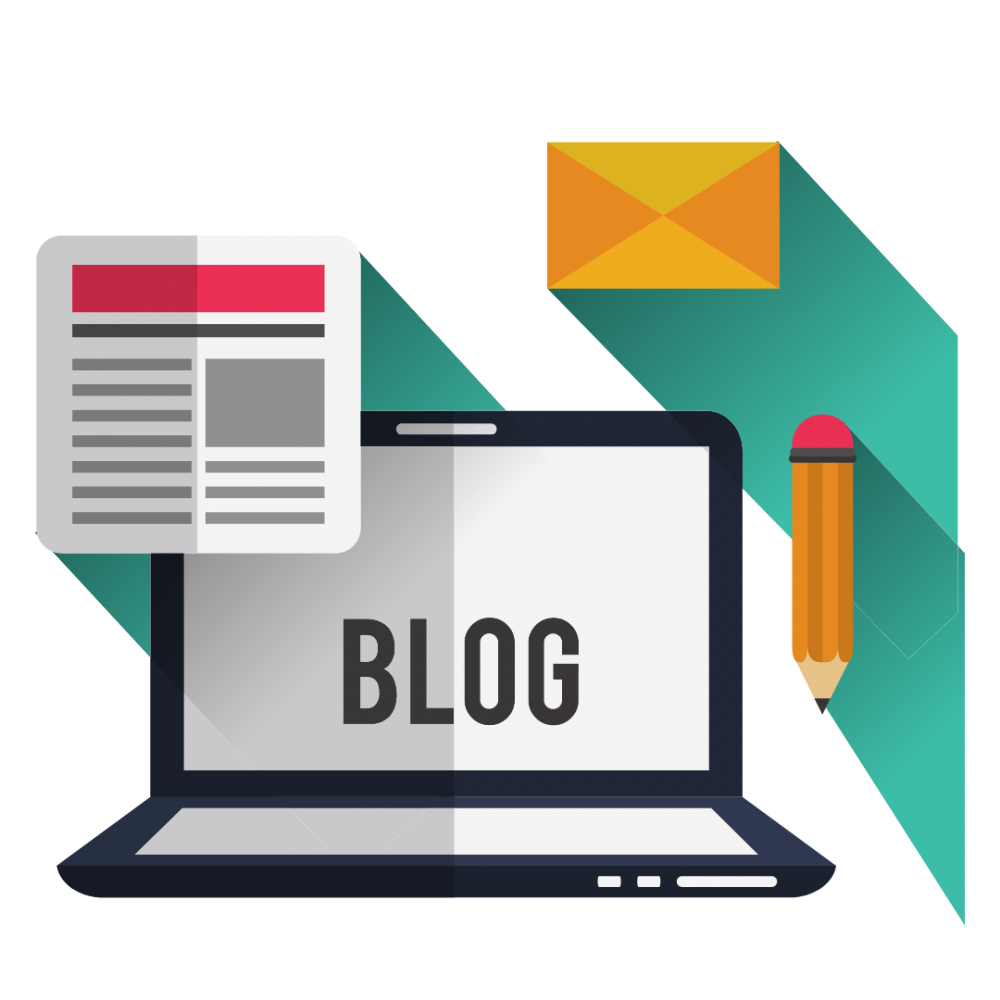 Visit the Insights Blog
for
the latest employee benefit news, trend analysis, regulatory insight, HR tips and more!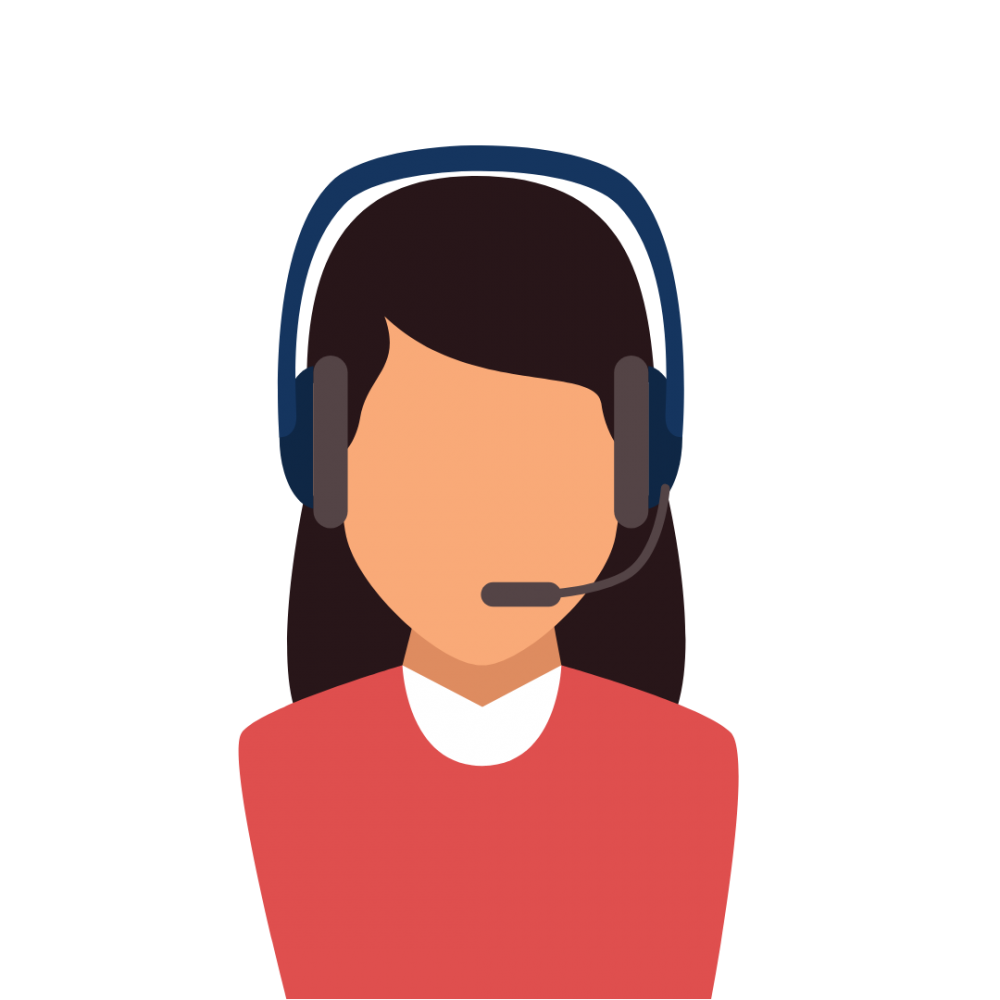 Have a compliance question? We're here to help! Simply

reply to this email

or send a new email to

info@bimgroup.us


1151 Red Mile Rd.
Lexington, KY 40504
P

859.255.9455
F
859.255.9457