Departments Issue No Surprises Act FAQ and Clarify Independent Dispute Resolution Process

Read Time: 6 Minutes



The U.S. Departments of Health and Human Services, Labor, and the Treasury (the "Departments") recently released final rules regarding the No Surprises Act. The rules specifically address required independent dispute resolution (IDR) of certain claims and expenses and finalize prior interim final rules relating to information that group health plans must disclose.






Navigating Tax-Favored Accounts and Consumer-Driven Health Care
Tuesday, October 11, 2022
Learn the similarities and distinctions between the many tax-favored accounts available to employer groups and their interaction with a high deductible health plan (HDHP).

Learn the advantages and disadvantages to employees and employers of the:

Flexible spending account (FSA)

Health reimbursement arrangement (HRA)

Health saving account (HSA)
Gain insights into creative ways to use newer accounts:

Individual coverage health reimbursement arrangement (ICHRA)

Qualified small employer health reimbursement arrangement (QSEHRA)

Excepted benefit health reimbursement arrangement (EBHRA)
Be able to answer the following questions:
How can my company leverage the newer tax-favored accounts?

How can I use these accounts to recruit and retain employees?

What are some creative ways I can use an ICHRA?

How do employees coordinate accounts with their spouse?

Can these accounts be used to cover abortion services?

In conjunction with our alliance with United Benefit Advisors, you have the opportunity to learn more about the latest compliance trends and regulations from one of the nation's leading employment and benefit law firms, Fisher Phillips.
Normally the cost of the 60 minute Webinar is $200, but we are pleased to offer it to you free of charge. Simply click the blue button below to register, and be sure to use the coupon code
UBA410EW
.
Read Time: 6 Minutes
Source:

HR Service, Inc.



It's that time of year again and clients are beginning to ramp up for ACA Reporting. While many components of ACA go unchanged, HR Service has some important ACA updates, that they address in this bulletin.
Read Time: 5 Minutes
Source:

Mineral



Medicare open enrollment begins October 15th – and with this comes a participant notice requirement for employers who sponsor group health insurance that includes prescription drug coverage.
The participant notice requirement applies regardless of the employer's size or whether the group plan is insured or self-funded.
Notices must be distributed to Medicare eligible individuals at least annually before October 15. To simplify, most employers distribute the notice to all participants regardless of age or status.
Read Time: 7 Minutes
Source:

Mineral



For most employers, employee benefits represent a significant portion of their overall budget and a critical part of their employee recruitment and retention strategy. Benefits vary from employer to employer but can range from medical or dental insurance to flexible spending accounts, life and disability insurance, and more. The annual process of renewing those benefits involves a great deal of work, most of which is unseen by employees.
As you finalize your benefits lineup for the next year and hold your first open enrollment meeting, we're sharing five tips related to common issues we hear from Mineral customers each year.
Compliance Question of the Week
Q:
Do we have to get permission to run a background check?
A:
The short answer is yes: the Fair Credit Reporting Act (FCRA) requires you to get permission from your applicant or employee before conducting a background check. Aside from this legal requirement, telling applicants what to expect as part of the selection process is considered a professional courtesy, especially if you'll conduct background checks, which dig into history that may not be directly related to the work they will be doing.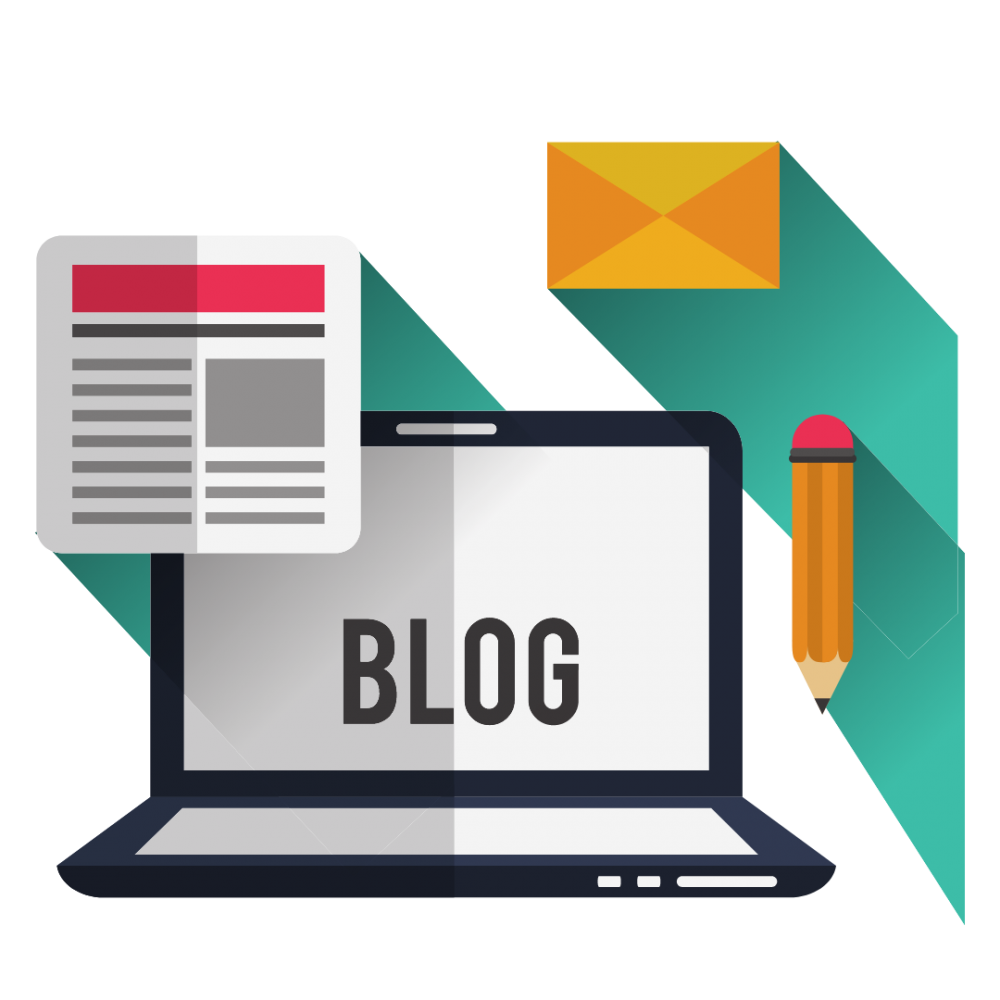 Visit the Insights Blog
for
the latest employee benefit news, trend analysis, regulatory insight, HR tips and more!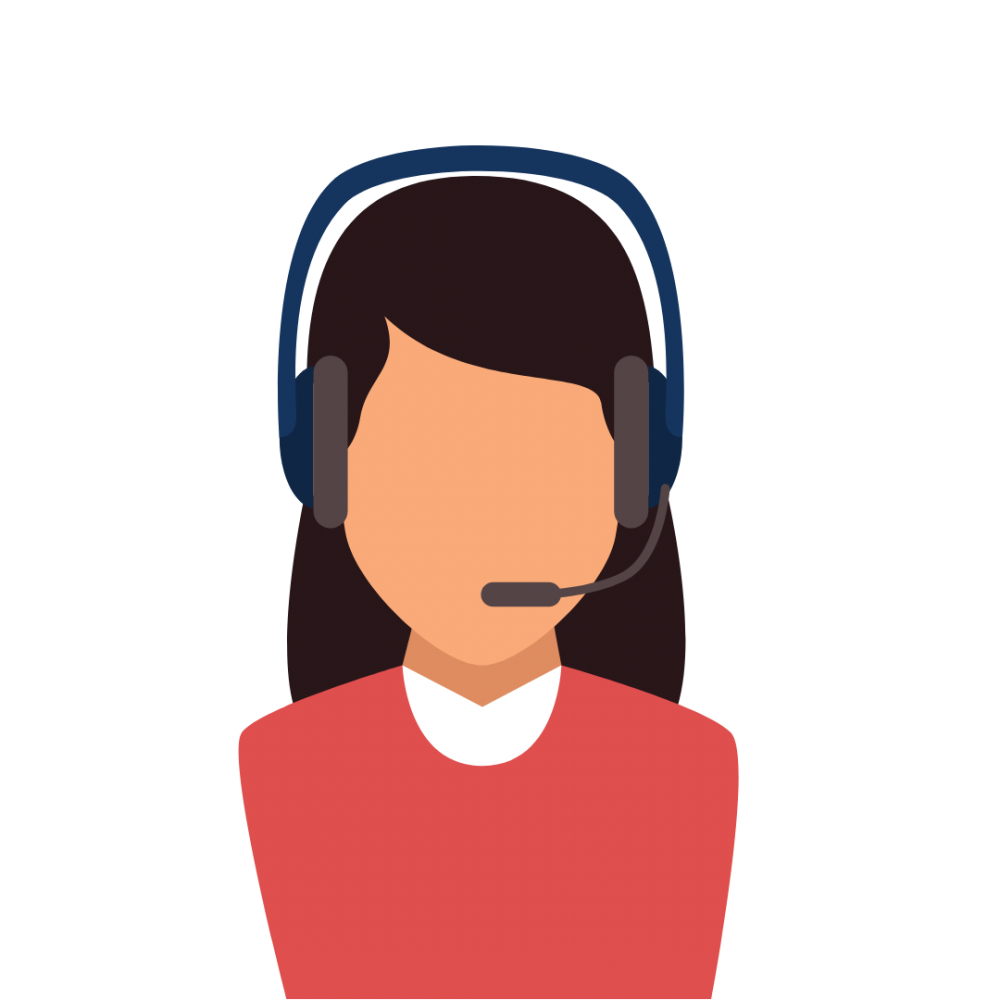 Have a compliance question? We're here to help! Simply

reply to this email

or send a new email to

info@bimgroup.us


1151 Red Mile Rd.
Lexington, KY 40504
P

859.255.9455
F
859.255.9457