Final Rule Resolves "Family Glitch" for ACA Marketplace Coverage

Read Time: 5 Minutes



The Department of the Treasury recently issued final regulations to make the premium tax credit (PTC) for Marketplace health coverage available to more individuals starting in 2023. The new rule changes the IRS's interpretation of group health coverage affordability for determining PTC eligibility for family members. Whereas the IRS previously only considered the affordability of employer-offered individual health coverage, the new rule looks at the affordability of family coverage to decide whether spouses and dependents can elect Marketplace coverage and receive a PTC. The Biden Administration estimates that the change will result in more than one million individuals qualifying for a PTC for the first time.






September 2022 Compliance Recap
Read Time: 10 Minutes

September was a relatively quiet month in the compliance space as employers continue the ramp-up to open enrollment.

Here are the topics covered in this recap:

PRESCRIPTION DRUG COST REPORTING

2023 AFFORDABLE CARE ACT REMINDERS FOR APPLICABLE LARGE EMPLOYERS

DEPARTMENTS ISSUE NO SURPRISES ACT FAQ AND CLARIFY INDEPENDENT DISPUTE RESOLUTION PROCESS

ACA PREVENTIVE SERVICES COME INTO QUESTION

UPCOMING DEADLINES
Read Time: 7 Minutes
Source:

HR Service Inc



It's that time of year again as we prepare for the 2022 Affordable Care Act (ACA) Reporting season. From what we know so far, the IRS has not made significant changes this year, but let's have a refresher on all things ACA Reporting and who is required to report to the IRS.
Read Time: 5 Minutes
Source:

Mineral



Paid family leave can have an upside for your business. When people feel needed at home, but can't afford to take time off, they are distracted, extra stressed, fatigued, and prone to burnout. Their mind isn't on the job—it's on the loved one that needs them. When a business offers paid time off, it makes an investment in its people, a small short-term loss for a big long-term gain...
Compliance Question of the Week
Q:
We've received suspicious emails that appear to be from employees asking to change their direct deposit information. What should we do?
A:
This is likely a phishing scam—a type of con in which scammers use emails, texts, or phone calls to trick someone into providing company or personal information that then allows the scammer to steal from them. These messages often appear to come from someone the recipient knows—in this instance, your employees.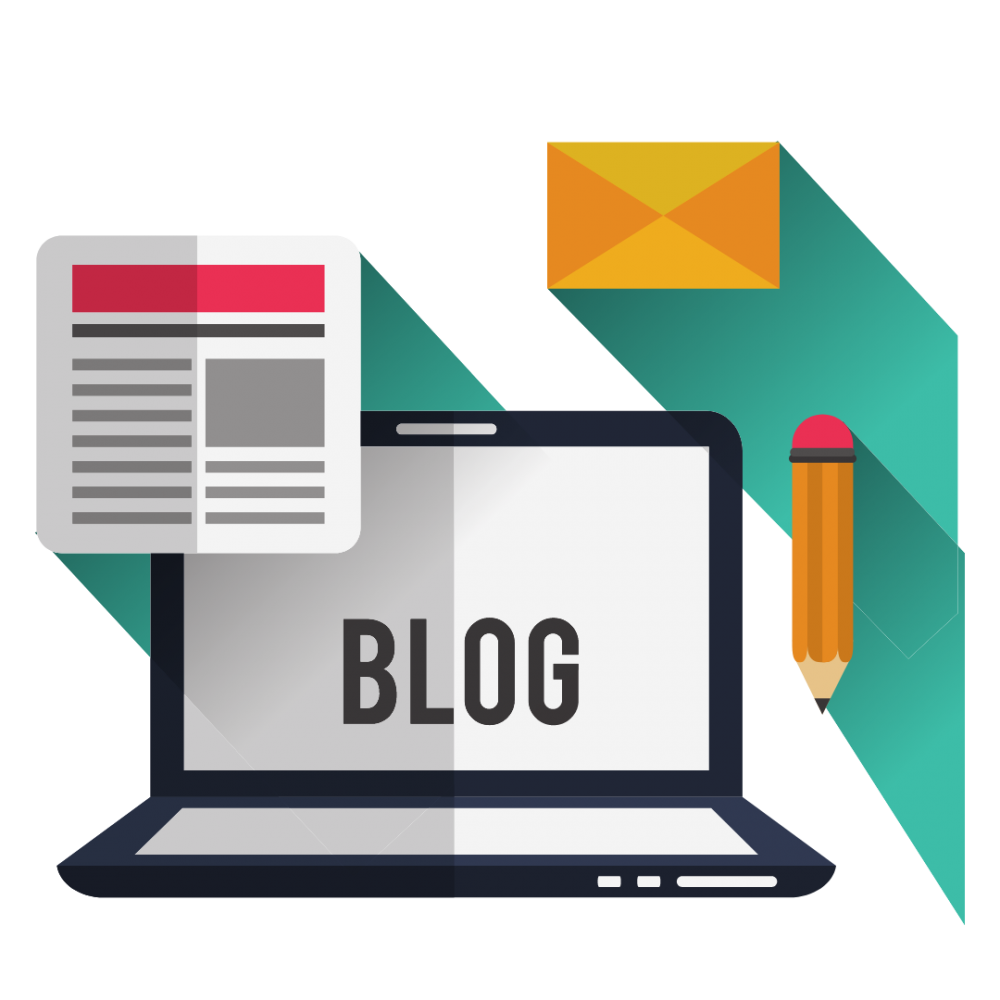 Visit the Insights Blog
for
the latest employee benefit news, trend analysis, regulatory insight, HR tips and more!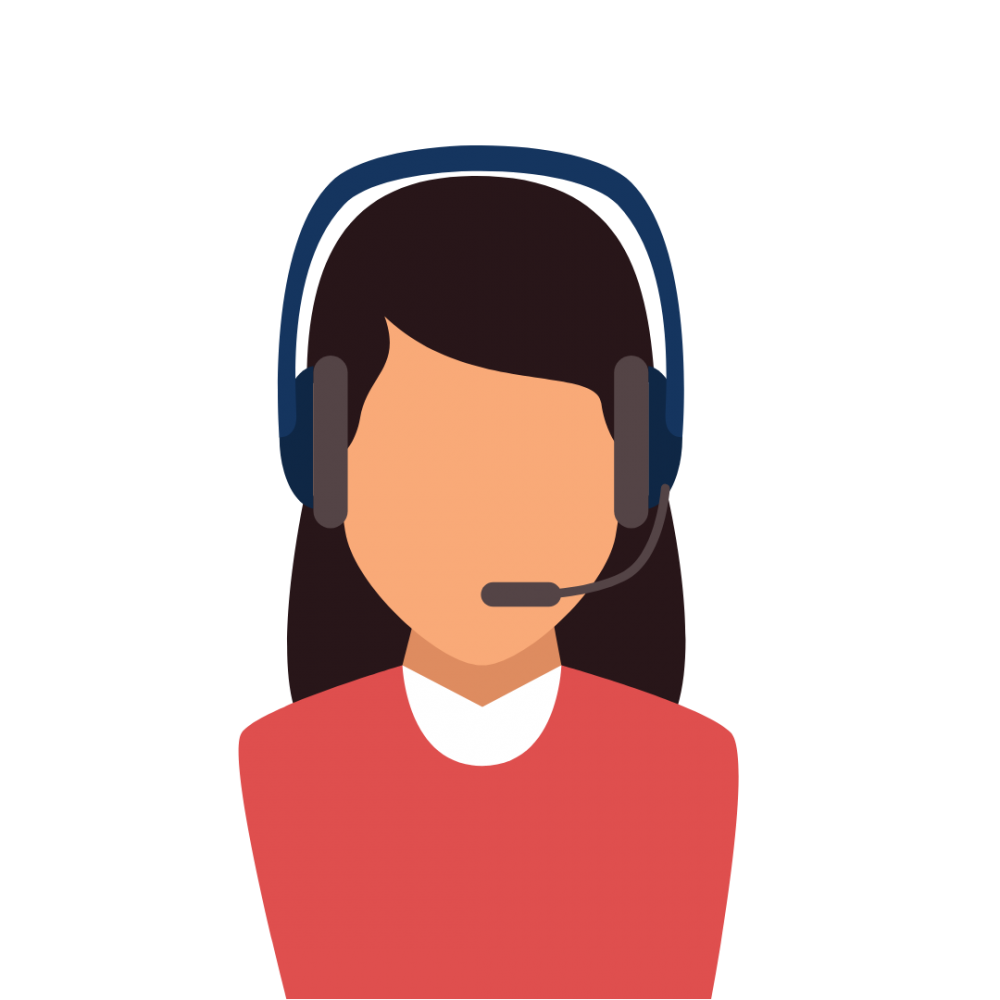 Have a compliance question? We're here to help! Simply

reply to this email

or send a new email to

info@bimgroup.us


1151 Red Mile Rd.
Lexington, KY 40504
P

859.255.9455
F
859.255.9457