October 2022 Compliance Recap

Read Time: 10 Minutes

Each year, just as the leaves turn to the fiery shades of autumn, the Internal Revenue Service (IRS) announces how much more "green" will be available during the coming year under various employee benefit programs.

Here are the topics covered in this recap:


DECEMBER 27 DUE DATE FOR PRESCRIPTION DRUG COST REPORTING IS APPROACHING
Need-to-Know End-of-Year Compliance Updates
Source:

HR Service Inc

.
Read Time: 5 Minutes

As 2022 ends, there are several new benefit compliance updates for year-end that employers and insurers need to know. This list of new benefits compliance topics is a general overview of the topics HR Service has received the most questions about. It is not meant to be a comprehensive or complete catalog...  
Keep Reading
Complete Guide to Planning Office Parties
Source:

HR Service Inc

.
Read Time: 5 Minutes

With the upcoming holiday season comes the season of holiday office parties. These parties can be anything from informal gatherings to extravagant events. Holiday parties provide an opportunity to cultivate employee engagement, help motivate employees and provide good cheer. However, holiday parties can create legal liabilities if employers are not careful...  
Keep Reading
Achieving Healthy HR: Thoughtful Compensation
Source:

Mineral


Read Time: 7 Minutes

These past few years have been anything but "business as usual." From lockdowns to resignations, new variants, and economic uncertainty, companies have been forced to navigate these challenges with no roadmap. While companies had to take their own path, some have faded, others survived, and a few – interestingly – even thrived.



But could account for these differences in outcome? We wanted to do a deep dive to find out.

..  
Keep Reading
Compliance Question of the Week
Q:
We've discovered an employee is using a title on LinkedIn that is not the title we use at our organization. Should we say something?
A:
It depends. There are many reasons an employee may choose to use a job title on LinkedIn that is different than their official job title with your organization. For one, employees may feel that their job title doesn't accurately or meaningfully describe the work they are doing. A job title that makes perfect sense internally may not be easily decipherable outside the organization. Numbered titles like Administrative Assistant 1 or 2 don't, in themselves, tell you which one is higher. Trendy titles like Brand Evangelist may get overlooked in searches.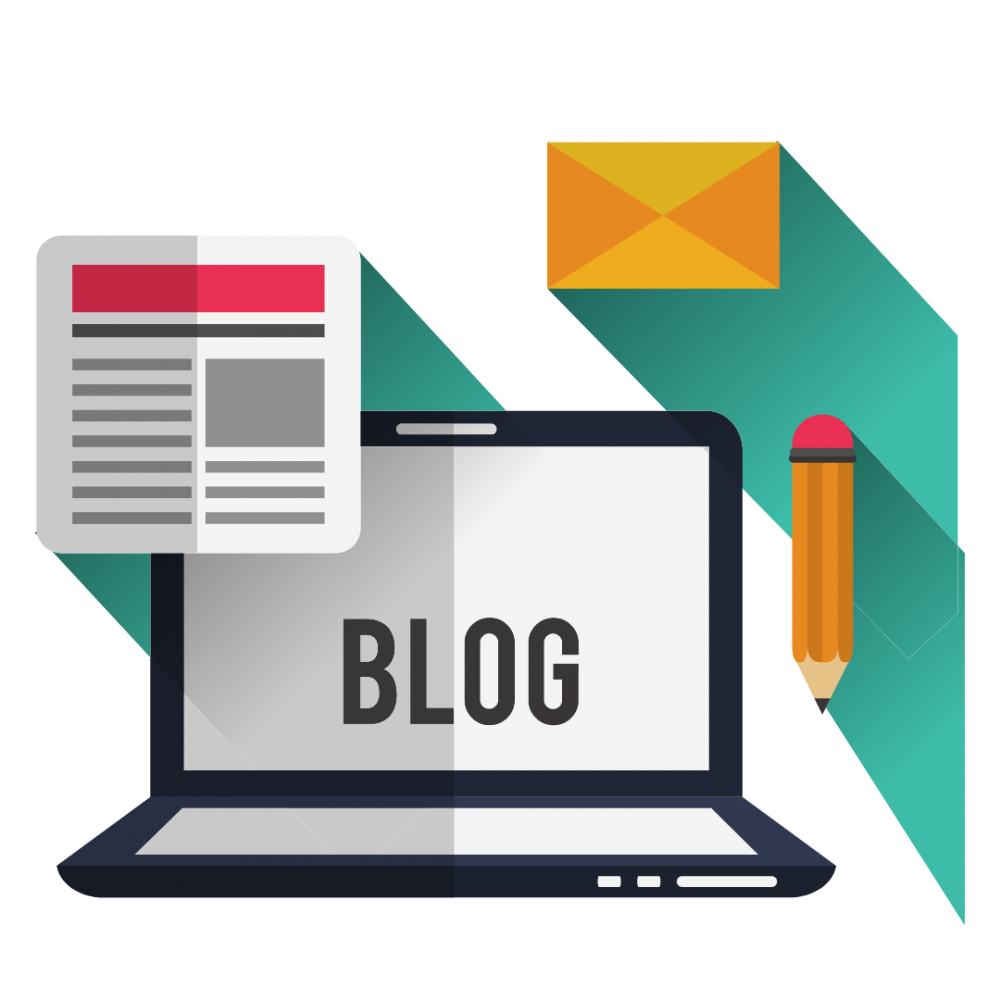 Visit the Insights Blog
for
the latest employee benefit news, trend analysis, regulatory insight, HR tips and more!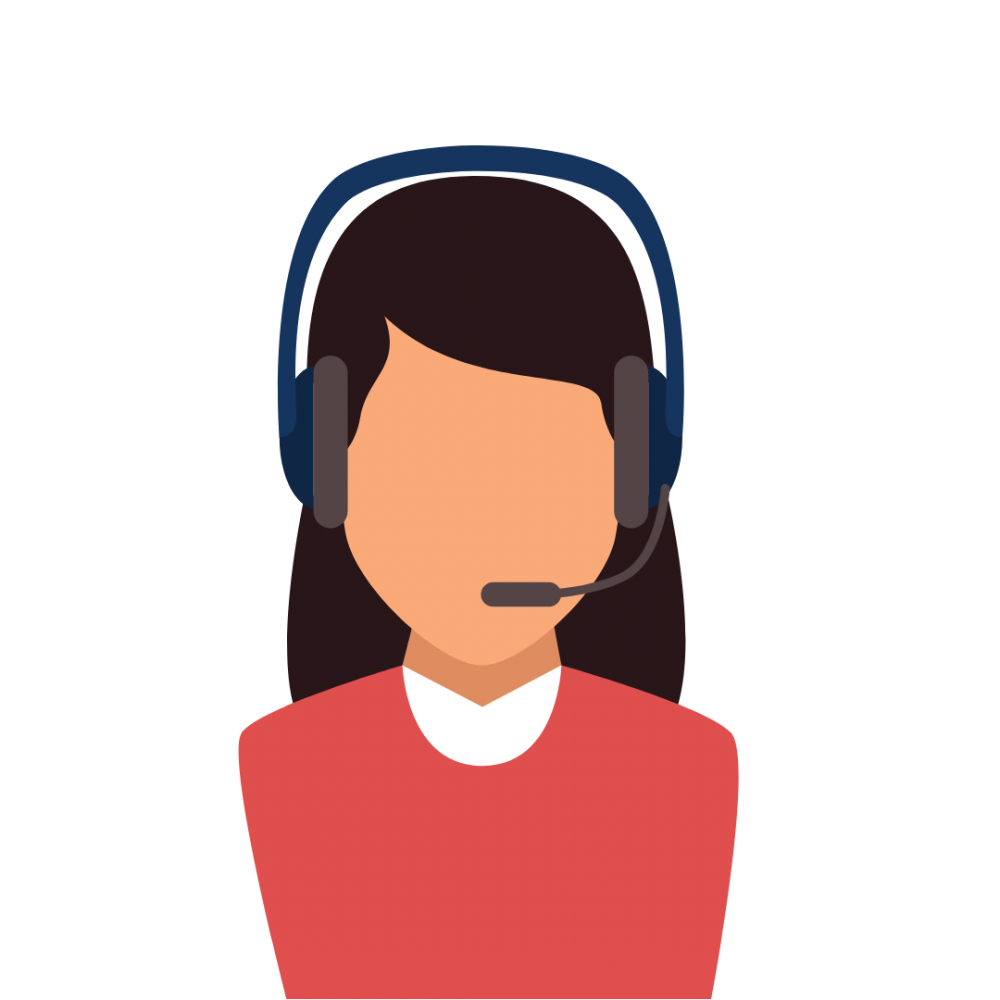 Have a compliance question? We're here to help! Simply

reply to this email

or send a new email to

info@bimgroup.us


1151 Red Mile Rd.
Lexington, KY 40504
P

859.255.9455
F
859.255.9457