Office for Civil Rights Reiterates HIPAA Requirements and Responses to Cybersecurity Incidents

Read Time: 7 Minutes




The HHS Office for Civil Rights (OCR) recently reported that a national cybersecurity firm observed a 42% increase in cyber-attacks for 2022 compared to 2021, and a 69% increase in cyberattacks specifically targeting the healthcare sector. Further, breaches of unsecured protected health information (PHI), including ePHI, affecting 500 or more individuals and reported to OCR increased from 663 in 2020 to 714 in 2021, with 74% of reported breaches involving hacking or information technology (IT) incidents. OCR noted that hacking is now the greatest threat to the privacy and security of PHI in the healthcare sector and that timely response to a cybersecurity incident is one of the best ways to prevent, mitigate, and recover from cyberattacks...

Keep Reading
WEBINAR: What the IRS' New ACA Penalty Process Means for Applicable Large Employers
Tuesday, January 10, 2022
2:00PM EST
Attend this month's webinar to learn how the IRS' renewed enforcement efforts will impact employer reporting and associated penalty exposure.

Gain insights into:

Determining ALE status

Section 4980H offer of coverage requirements

Common errors and oversights

Be able to answer these questions:
Why have the enforcement efforts increased?

What is the process of responding?

What are the penalties for non-compliant employers?
In conjunction with our alliance with United Benefit Advisors, you have the opportunity to learn more about the latest compliance trends and regulations from one of the nation's leading employment and benefit law firms, Fisher Phillips.
Normally the cost of the 60 minute Webinar is $200, but we are pleased to offer it to you free of charge. Simply click the blue button below to register, and be sure to use the coupon code
UBA410EW
.
Ongoing Application of Certain COVID-19 Guidance
Read Time: 6 Minutes

The COVID-19 global pandemic at times can seem like it is in the rearview, but certain laws, regulations, and agency guidance remain in effect and will continue to apply for the foreseeable future. This point has been highlighted twice this year when President Biden extended the National Emergency until March 1, 2023, as well as when the Secretary of Health and Human Services (HHS) recently extended the existing public health emergency related to COVID-19 for 90 days to January 11, 2023.
Four Ways to Make Terminations Less Stressful
Source:

Mineral



Nothing you can do will make terminations entirely stress free. But terminations are often far more challenging than they need to be. Good preparation and the right attitude will make a big difference. Here are four general practices we recommend.

..  
Keep Reading
Compliance Question of the Week
Q:
While covering shifts for an employee on a leave of absence, we discovered errors in their work. How do we address their performance without seeming retaliatory for taking leave?
A:
Taking disciplinary or corrective action following a leave of absence is going to come with some additional risk, but there are a few steps you can take to help show that the actions you're taking are due to the performance issue and not the leave. As is true any time you discipline an employee, the more severe the discipline, the higher the risk. For instance, a coaching conversation is likely to be the best first step because it doesn't have an adverse impact on their job.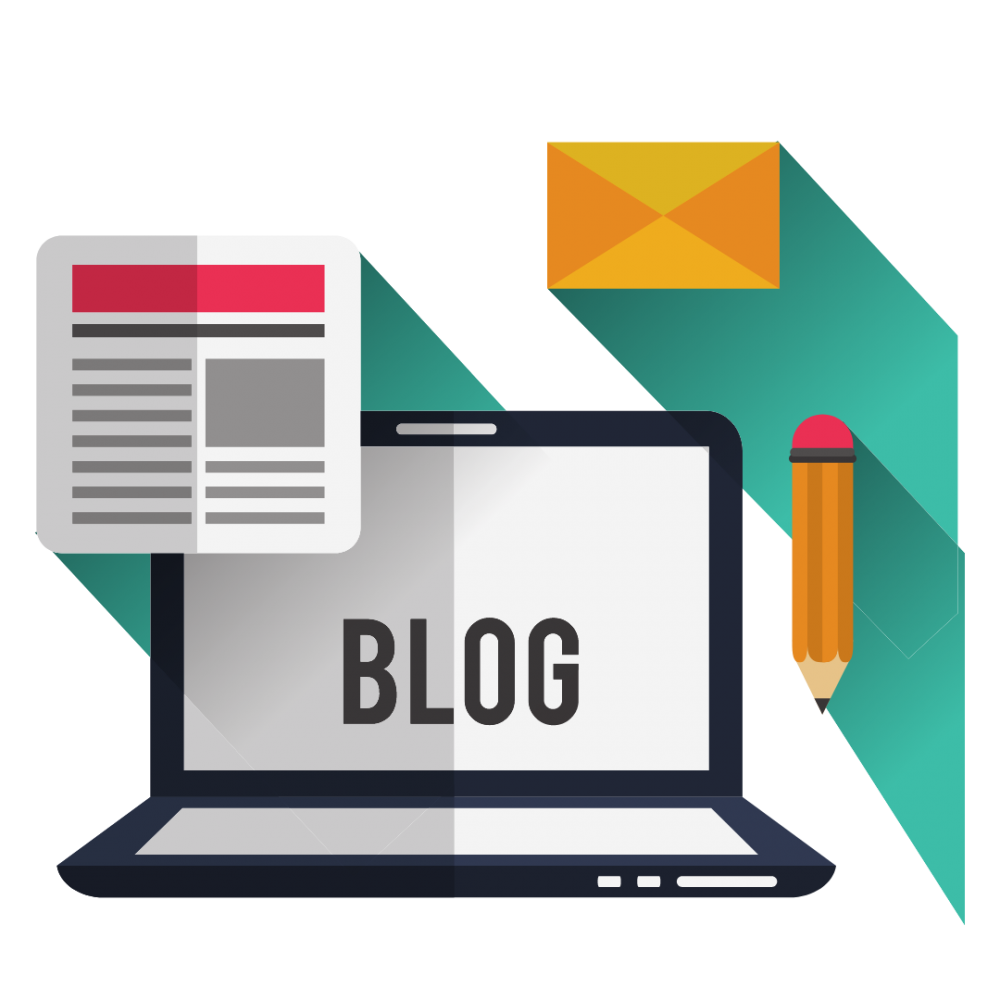 Visit the Insights Blog
for
the latest employee benefit news, trend analysis, regulatory insight, HR tips and more!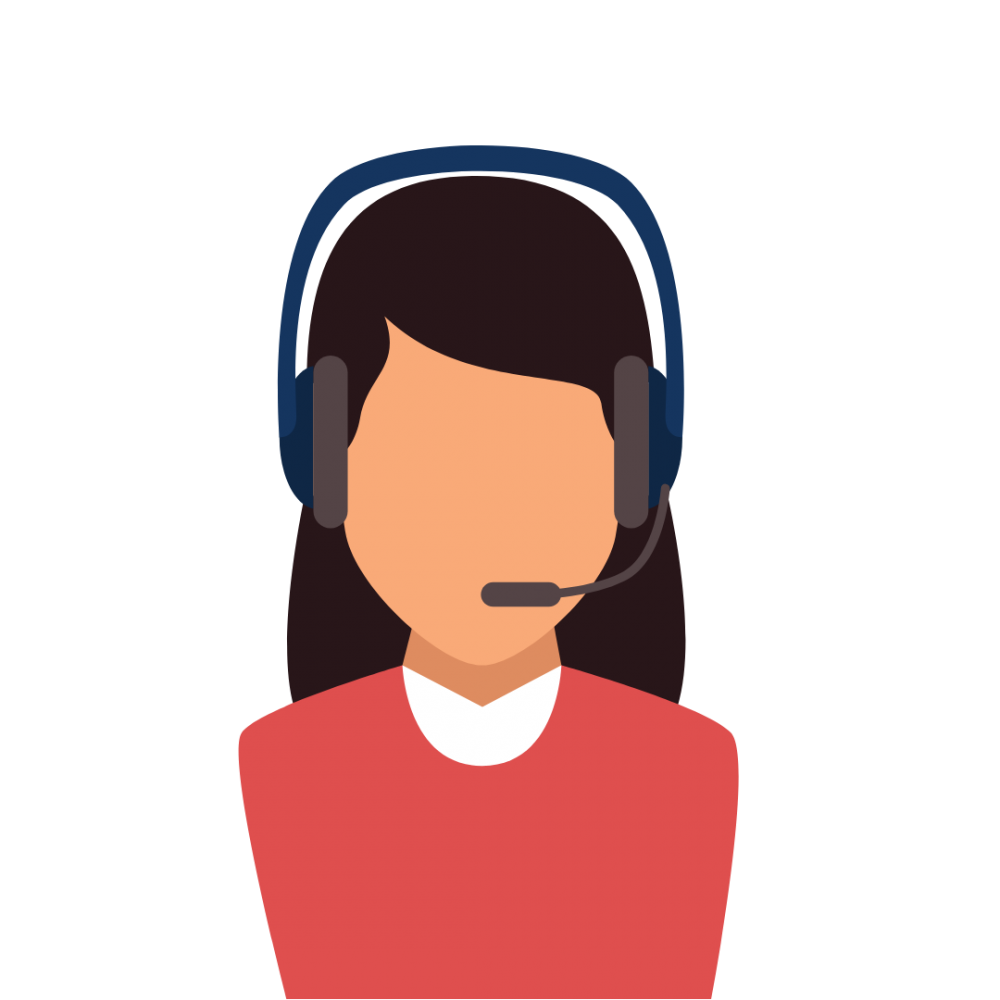 Have a compliance question? We're here to help! Simply

reply to this email

or send a new email to

info@bimgroup.us


1151 Red Mile Rd.
Lexington, KY 40504
P

859.255.9455
F
859.255.9457