Continuing Appropriations Act Extends HDHP Relief for Telehealth Services

Read Time: 4 Minutes




President Biden last week signed the Continuing Appropriations Act, 2023 (CAA 23) to provide funding for the federal government through the current fiscal year. But employers also should know there were some critical benefits-related provisions tucked into CAA 23.

Though many of the benefits sections of CAA 23 related to qualified retirement plans, the law also provides some relief to employers with high deductible health plans (HDHPs) that provide telehealth services on a pre-deductible basis. CAA 23 will extend recent COVID-19 guidance that permits certain telehealth and remote service benefits to be provided on a first-dollar basis under an HDHP. CAA 23 will allow participants to receive such benefits without disqualifying them from being eligible for health savings account (HSA) contributions.


WEBINAR: What the IRS' New ACA Penalty Process Means for Applicable Large Employers
Tuesday, January 10, 2022
2:00PM EST
Attend this month's webinar to learn how the IRS' renewed enforcement efforts will impact employer reporting and associated penalty exposure.

Gain insights into:

Determining ALE status

Section 4980H offer of coverage requirements

Common errors and oversights

Be able to answer these questions:
Why have the enforcement efforts increased?

What is the process of responding?

What are the penalties for non-compliant employers?
In conjunction with our alliance with United Benefit Advisors, you have the opportunity to learn more about the latest compliance trends and regulations from one of the nation's leading employment and benefit law firms, Fisher Phillips.
Normally the cost of the 60 minute Webinar is $200, but we are pleased to offer it to you free of charge. Simply click the blue button below to register, and be sure to use the coupon code
UBA410EW
.
Feds Extend Prescription Drug Filing Deadline, Announce Relaxed Enforcement
Read Time: 5 Minutes

The Departments of Labor, Health and Human Services, and the Treasury (collectively, the Departments) last week issued an FAQ that relieved filing entities from the December 27, 2022, deadline for providing certain information.

The Departments understood many plans and carriers faced significant operational challenges in complying with the reporting requirements, including arranging and coordinating a plan's submission across multiple reporting entities. The Departments also noted they were extending the deadline to allow filers to accurately classify, compile, and validate required submission data. The Departments will consider a plan or issuer to be compliant if they make a good faith submission of 2020 and 2021 data on or before January 31, 2023.
Supporting Employees with Breast Cancer
Source:

Mineral



Breast cancer is the second most common cancer among women in the United States.

According to the CDC

, about 264,000 women get breast cancer and 42,000 women die from the disease each year. Men also account for about 1 in 100 cases.

If you have an employee with cancer, they will likely need time off for treatment and recovery. They will possibly also require accommodations. They may be open about their experience or guarded about what they share with teammates. Supporting employees who have a long-term illness like breast cancer is among the most important responsibilities for employers. Your support, even if small, can make a big difference....  
Keep Reading
Compliance Question of the Week
Q:
We recently had an open position that two employees were interested in. We've made our selection and our chosen employee accepted the role. How do we tell the other employee they were not selected?
A:
We recommend having a face-to-face conversation with the employee who wasn't selected to let them know that someone else was selected for the role. If you elaborate on your decision not to select this employee for the position, keep the feedback honest and factual. For example, you could let them know that you went with the candidate whose skills more closely match what you were looking for, specifying what those skills are so that the candidate knows what to work on in the future. Factual, job-related feedback like this helps set up the candidate for future success and encourages them to accept, rather than dispute, the decision. Overall, it creates a better experience for everyone.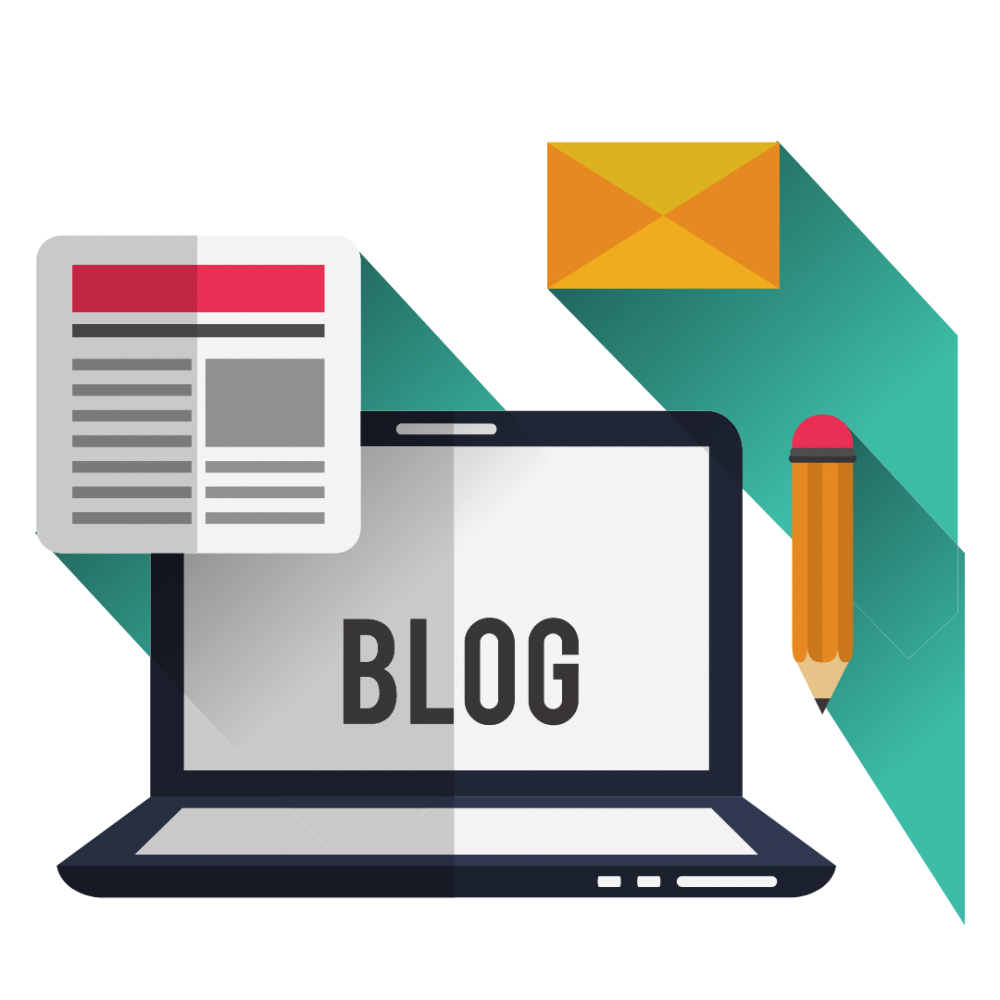 Visit the Insights Blog
for
the latest employee benefit news, trend analysis, regulatory insight, HR tips and more!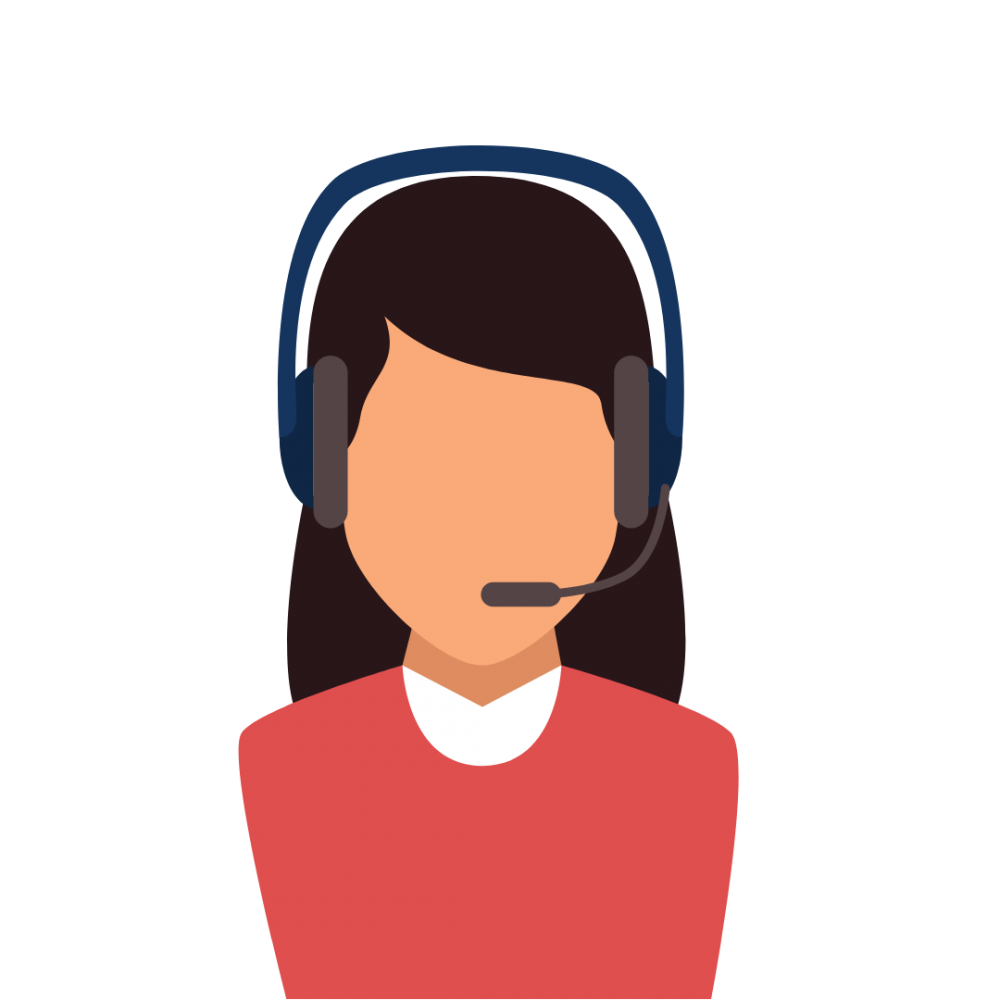 Have a compliance question? We're here to help! Simply

reply to this email

or send a new email to

info@bimgroup.us


1151 Red Mile Rd.
Lexington, KY 40504
P

859.255.9455
F
859.255.9457