Humana to Exit Employer Group Commercial Medical Products Business

LOUISVILLE, Ky.--(BUSINESS WIRE)--

Humana Inc. (NYSE: HUM) today announced that it will be exiting the Employer Group Commercial Medical Products business, which includes all fully insured, self-funded and Federal Employee Health Benefit medical plans, as well as associated wellness and rewards programs. No other Humana health plan offerings are materially affected. The company remains committed to the long-term growth of its core Insurance lines of business, including Medicare Advantage, Group Medicare, Medicare Supplement, Medicare Prescription Drug Plans, Medicaid, Military and Specialty (Dental, Vision, Life, etc.), as well as its CenterWell healthcare services business...

Keep Reading

February Employer Webinar Recording:



ATTENTION REQUIRED:
(

Updated as of 2/20/2022

)
EMPLOYER ACTION MAY BE NECESSARY
CAA Reporting Upcoming Deadlines
Under the Consolidated Appropriations Act (CAA), health insurers offering group or individual health coverage and self-funded group health plans are required to report data annually regarding prescription drugs and healthcare spending to the Departments of Health and Human Services, Labor, and Treasury (Tri-Agencies).

The next required submission date to report 2022 data is June 1, 2023. This information must be submitted through a web portal set up by the Centers for Medicare & Medicaid Services (CMS).

Click here

and refer to the information that applies to your 2022 health benefit plan arrangement / carrier for further information / reminder on next actions on your part.
WEBINAR:
It Never Gets Old – An Employer's Guide to Medicare and Group Health Plans
Tuesday, March 14, 2023
2:00PM EST
Attend this month's webinar to learn about the many ways that Medicare and group health plans intersect.

Gain insights into:
CMS notice and disclosure requirements

Which plan pays first when an employee is covered by Medicare and a group health plan

Common HR timing errors and oversights

Be able to answer these questions:
How does an employee's entitlement to Medicare affect their right to continued health coverage under COBRA?

What risks arise when a Medicare-entitled employee contributes to an HSA?

Are there compliant ways to remove Medicare-eligible employees from the group health plan?
In conjunction with our alliance with United Benefit Advisors, you have the opportunity to learn more about the latest compliance trends and regulations from one of the nation's leading employment and benefit law firms, Fisher Phillips.
Normally the cost of the 60 minute Webinar is $200, but we are pleased to offer it to you free of charge. Simply click the blue button below to register, and be sure to use the coupon code
UBA410EW
.
2023 Employer-Sponsored Group Health Plans Compliance Calendar
Employers and HR departments are faced with many reporting and notification requirements for their employer-sponsored group health plans. Information must be provided to plan participants and applicable government agencies on time to ensure compliance with various federal laws.



This compliance calendar outlines the requirements and due dates for:



Form W-2
Form 5500
Forms 1094-B and 1094-C, 1095-B, and 1095-C
Creditable Coverage Disclosure
Summary Annual Reports
Qualified Small Employer Health Reimbursement Arrangement Notice
Medicare Part D Notice of Creditable Coverage
and much more
Download the 2023 Compliance Calendar

for an outline of the primary federal requirements that apply to employer-sponsored Group health plans and applicable deadlines.
January 2023 Compliance Recap

Read Time: 3 Minutes
2023 began quietly as the dust settles around open enrollment and the plan changes that can come with it. Here are the topics we cover in this recap:

PROPOSED END TO THE PUBLIC HEALTH EMERGENCY AND THE COVID-19 NATIONAL EMERGENCY

DOL ANNOUNCES 2023 PENALTIES FOR HEALTH & WELFARE PLAN COMPLIANCE ERRORS

DOL RELEASES ITS REGULATORY AGENDA FOR FALL 2022
Volunteering: A Natural Boost to Your Mental Health
Read Time: 3 Minutes

Whether volunteering with colleagues or on your own, donating time at a soup kitchen or teaching English language classes, volunteering is an opportunity to give back to your community...

Keep Reading
Compliance Question of the Week
Q:
What is the difference between a job description and a job posting? Can I just share the job description when advertising for a role?
A:
While the job description and the job posting are similar, in that they both outline the duties of the role and the knowledge, skills, and abilities (KSAs) needed to perform those duties, each has a different purpose.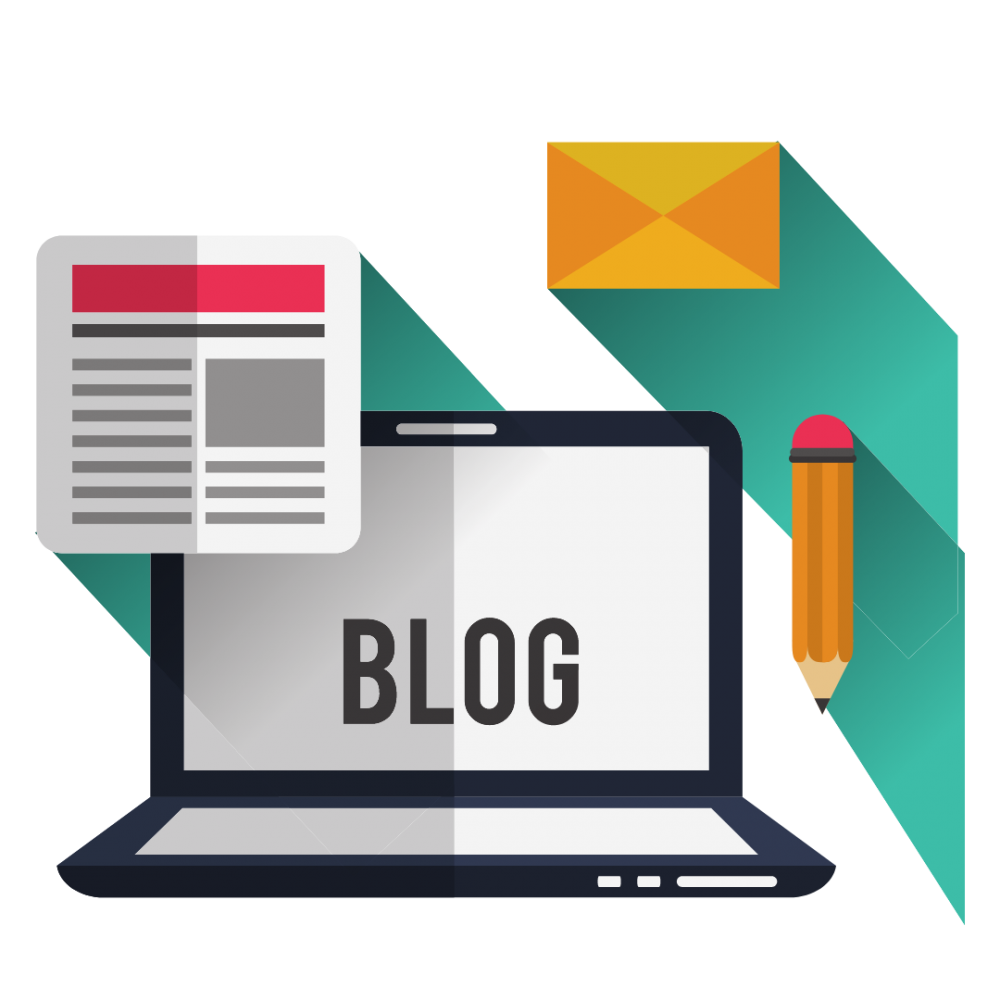 Visit the Insights Blog
for
the latest employee benefit news, trend analysis, regulatory insight, HR tips and more!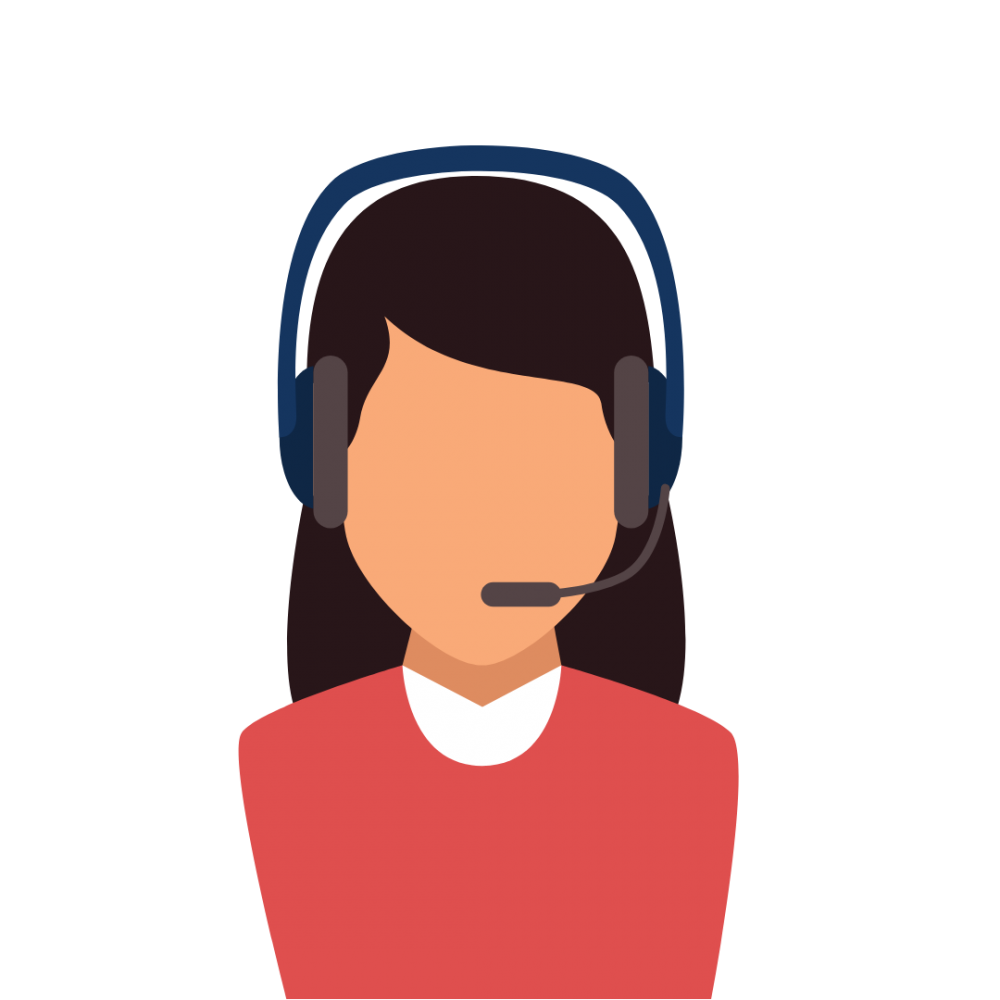 Have a compliance question? We're here to help! Simply

reply to this email

or send a new email to

info@bimgroup.us


1151 Red Mile Rd.
Lexington, KY 40504
P

859.255.9455
F
859.255.9457