MEDICAID REDETERMINATIONS


---

Unwinding and Returning to Regular Operations after COVID-19




In 2020, legislation was passed that paused the regular annual redetermination process due to the pandemic. The pause meant that individuals would not have to re-apply every 12 months and would remain eligible for Medicaid until the end of the public health emergency (PHE) or if other legislation was passed. Spoiler alert—the PHE is slated to end on May 11, 2023! However, the Consolidated Appropriations Act (annual budget with a bunch of appropriations bills thrown in) was passed in December 2022, which subsequently unbound the Medicaid redetermination pause from the ending of the PHE and assigned a timeline for states to get back to the normal course of redetermination business.


States have 14 months to complete redeterminations for Medicaid enrollees beginning April 1, 2023...

Keep Reading





Medicaid.gov Tools & Resources





UHC has provided additional information on this topic:


February Employer Webinar Recording:


>> NEW TOPIC <<


WEBINAR:
Understanding the End of the COVID-19 Public Health Emergency
Tuesday, March 14, 2023
2:00PM EST
Attend this month's webinar to learn what the end of the Public Health Emergency means for employers and group health plans.

Gain insights into:
Private insurance coverage flexibilities that will expire on May 11, 2023

Deadlines to request internal and external appeals for adverse benefit determinations

Timeframes for filing claims under the plan's claims-processing procedures

Be able to answer these questions:
How will the extension of the 60-day election period for COBRA continuation coverage be affected?

How will the extension of COBRA premium payment dates be affected?

How will group health plans cover COVID-19 tests, testing-related services, and vaccines?
In conjunction with our alliance with United Benefit Advisors, you have the opportunity to learn more about the latest compliance trends and regulations from one of the nation's leading employment and benefit law firms, Fisher Phillips.
Normally the cost of the 60 minute Webinar is $200, but we are pleased to offer it to you free of charge. Simply click the blue button below to register, and be sure to use the coupon code
UBA410EW
.
Joint Agency Guidance on Gag Clause Prohibition for Health Plan Agreement
On February 23, 2023, the Department of Labor (DOL), the Department of Health and Human Services (HHS), and the Internal Revenue Service (IRS) (the "Agencies") released FAQs addressing the implementation of certain transparency requirements under the Consolidated Appropriations Act of 2021 (CAA).
These

joint-issued FAQs

address additional compliance guidance on the CAA's annual attestation, prohibiting group health plans from preventing specific disclosures regarding provider cost or quality-of-care information as well as a gag clause prohibition...

Keep Reading
Don't Overlook Prescription Drug Reporting to CMS
Each year, a bright light is cast on providing individuals with annual Medicare Part D notices detailing the creditable status of their employer-provided prescription drug coverage. Lurking in the shadows is another annual requirement: reporting to the Centers for Medicare & Medicaid Services (CMS) whether the prescription drug coverage is creditable or not. These tips will help employers better understand this lesser known Medicare Part D compliance obligation...

Keep Reading
February 2023 Compliance Recap


February saw the start of Affordable Care Act (ACA) reporting for health coverage provided in 2022. The ACA reporting deadlines range from February 28 to March 31, 2023, and the state deadlines range from January 31,2023 to April 30, 2023.

Here are the topics we cover in this recap:
PREPARING FOR THE END OF THE COVID-19 NATIONAL EMERGENCY AND PUBLIC HEALTH EMERGENCY

IRS RELEASES PUBLICATIONS 502, 503, AND 969

UPDATED NATIONAL MEDICAL SUPPORT NOTICE AND INSTRUCTIONS RELEASED
Departments Propose Rule to Expand ACA Preventive Services

The U.S. Department of Health & Human Services (HHS) and the Departments of Labor and the Treasury (Departments) have proposed a rule that aims to expand access to birth control coverage under the Affordable Care Act (ACA), which requires most group health plans to cover such services with no out-of-pocket cost. According to a press release from the Centers for Medicare & Medicaid Services, the proposed rule stems from efforts by the Biden-Harris Administration to expand access to no-cost birth control.
Compliance Question of the Week
Q: We have an employee who is going on a leave

of

absence. We will need to hire a temporary employee to cover those duties. What do we need to know about hiring a temporary employee?

A:
The
process for hiring a temporary employee is like hiring regular employees. You will post
the
position, go through a selection process, ensure all necessary new hire paperwork is completed, and onboard
the
temporary employee. Just be sure you're clear in
the
job posting and during
the
interviews that
the
position is temporary. If you know
the
length
of
the
assignment, you should mention it.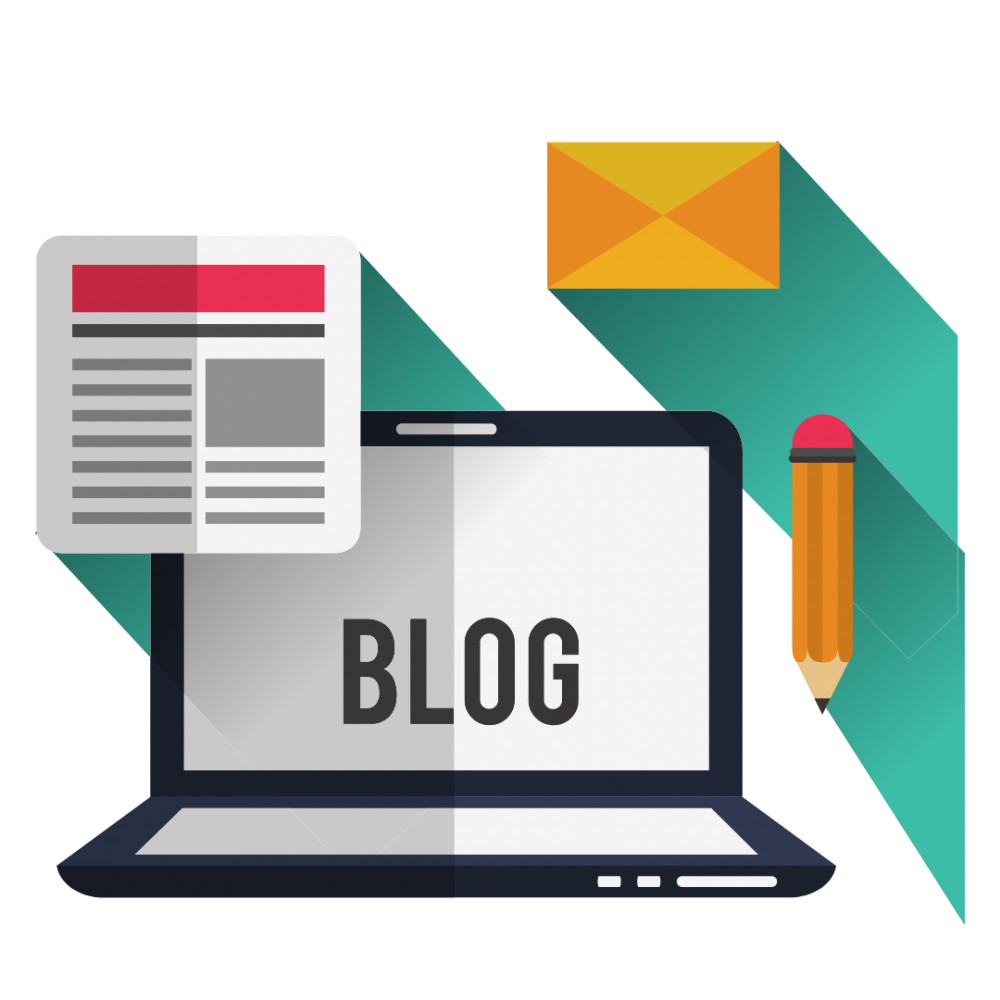 Visit the Insights Blog
for
the latest employee benefit news, trend analysis, regulatory insight, HR tips and more!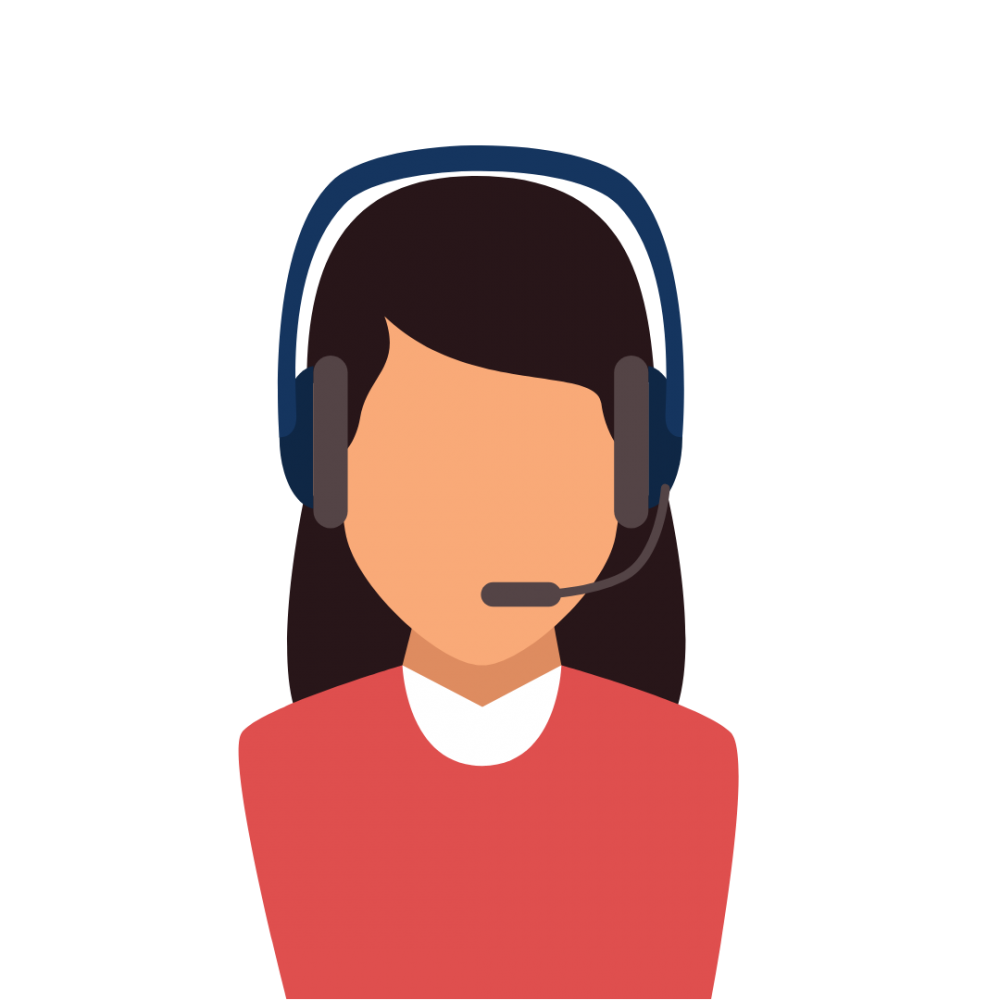 Have a compliance question? We're here to help! Simply

reply to this email

or send a new email to

info@bimgroup.us


1151 Red Mile Rd.
Lexington, KY 40504
P

859.255.9455
F
859.255.9457