2023 Federal Poverty Level Released, Impacts ACA Affordability Safe Harbor

Read Time: 3 Minutes





The U.S. Department of Health & Human Services (HHS) has released its updated federal poverty level (FPL) guidance for 2023. The mainland FPL increases in 2023 to $14,580 (the FPL for Alaska will be $18,210, and for Hawaii will be $16,770). Applicable large employers (ALEs) should take note of the new mainland FPL as it could impact future affordability calculations under the Affordable Care Act (ACA).




The ACA requires ALEs to offer group health coverage to full-time employees that is affordable and meets minimum value. ALEs who offer coverage that is deemed unaffordable must pay an employer shared responsibility penalty (ESRP) for any affected individual who elects Marketplace coverage and receives a corresponding premium tax credit.

..

Keep Reading



WEBINAR:
Benefit Considerations during Layoffs, Mergers, and Acquisitions
Tuesday, April 11, 2023
2:00PM EST
Attend this month's webinar to learn what the end of the Public Health Emergency means for employers and group health plans.

Gain insights into:
Private insurance coverage flexibilities that will expire on May 11, 2023

Deadlines to request internal and external appeals for adverse benefit determinations

Timeframes for filing claims under the plan's claims-processing procedures

Be able to answer these questions:
How will the extension of the 60-day election period for COBRA continuation coverage be affected?

How will the extension of COBRA premium payment dates be affected?

How will group health plans cover COVID-19 tests, testing-related services, and vaccines?
In conjunction with our alliance with United Benefit Advisors, you have the opportunity to learn more about the latest compliance trends and regulations from one of the nation's leading employment and benefit law firms, Fisher Phillips.
Normally the cost of the 60 minute Webinar is $200, but we are pleased to offer it to you free of charge. Simply click the blue button below to register, and be sure to use the coupon code
UBA410EW
.
EBSA Announces Priorities for 2023
The Office of Management and Budget (OMB) recently released its 2022 Unified Regulatory Agenda and Regulatory Plan (Agenda), which outlines regulatory actions federal agencies are considering in the coming year. The Agenda provides insight into rulemaking priorities at the Employee Benefit Security Administration (EBSA) that employers will need to be prepared to address as EBSA proposes and finalizes rules that will impact employee benefit plans
...

Keep Reading
Corrective Action Documentation: Save Time and Money for your Company
Source:

HR Service, Inc.
Documenting corrective actions for employees is vital for any organization. Proper documentation provides a record of conversations with an employee regarding their behavior and performance and can serve as a follow-up to feedback sessions for the employee's own records.
Compliance Question of the Week
Q:

How do we know when an employee is ready for a leadership role?
A:
It's good you're thinking about this. Promotions into leadership too often come with little discussion about how the leadership role will be different from the current role or whether the employee has the interest or skill set to be an effective leader.
Fortunately, there are indicators that someone is likely ready for a leadership role. These include (among other traits) their ability to communicate effectively, inspire and motivate others, resolve conflicts while minimizing drama, adapt to change, and take accountability for the work of their team.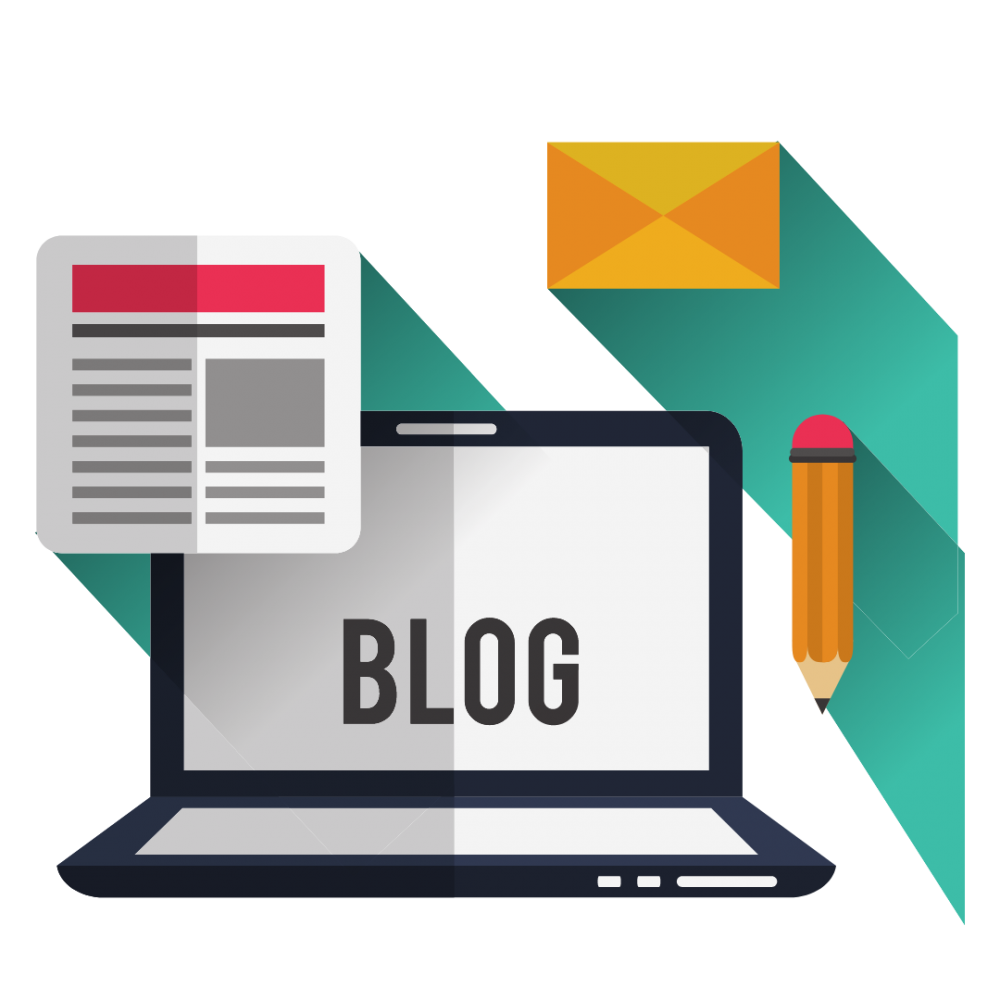 Visit the Insights Blog
for
the latest employee benefit news, trend analysis, regulatory insight, HR tips and more!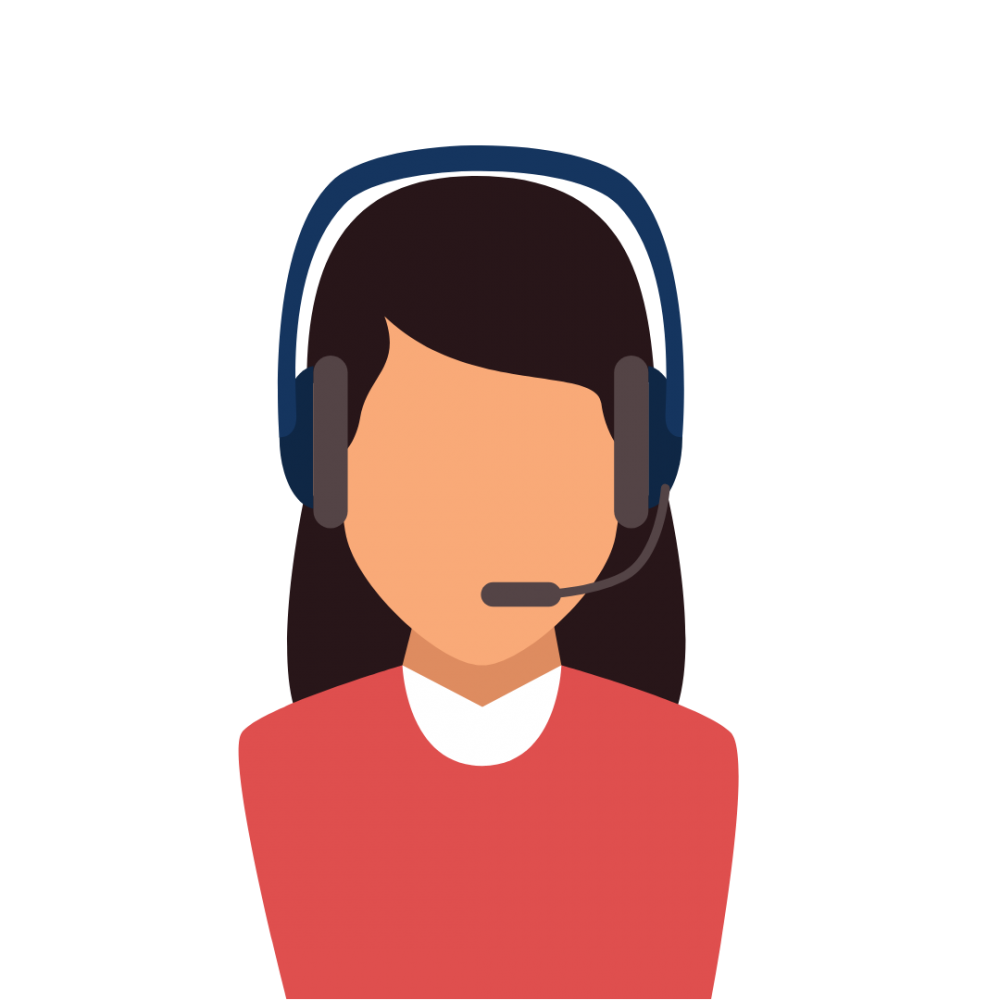 Have a compliance question? We're here to help! Simply

reply to this email

or send a new email to

info@bimgroup.us


1151 Red Mile Rd.
Lexington, KY 40504
P

859.255.9455
F
859.255.9457