COVID-19 and End of Public Health Emergency Update





Breaking News:




Congress has passed, and the President has signed, legislation ending the COVID-19 national emergency on April 10, 2023 (

https://www.congress.gov/bill/118th-congress/house-joint-resolution/7/text

).







In January, the Biden administration issued a policy statement indicating its intent to extend the COVID-19 national emergency (NE) and public health emergency (PHE) declarations to May 11, 2023, and then end both emergencies on that date.  

Clarification regarding the outbreak period would be welcome. CMS has already

clarified

that the legislation ending the NE does not affect the PHE.







Although the COVID-19 national emergency has ended as of April 10, 2023

, the planned

end date of the PHE remains May 11, 2023, unless otherwise announced.

The federal government has confirmed May 11, 2023, as the end of the public health emergency (PHE). Carriers and TPAs are planning for this change and reviewing recent guidance from the government agencies on how the end of the PHE affects COVID-19 vaccines, testing and treatments.  Below we provide links to the latest information from our carrier partners. Self-insured employers will likely have received or will receive information directly from carriers / TPAs on how they prefer to handle mid-year benefit changes impacted by the end of the PHE.   Our Account Management team will continue to monitor and keep you updated as more information becomes available.





(Still awaiting information from Humana)
FAQs about the Patient Centered Outcomes Research Institute (PCORI) Fee
Read Time: 4 Minutes


The Department of Health and Human Services (HHS) has released
revised instructions
for group health plans to report prescription drug and health care spending data, as required by the Consolidated Appropriations Act, 2021 (CAA). This data submission is called the RxDC report. The Rx stands for prescription drug and the DC stands for data collection. In addition to prescription drug information, the RxDC report also collects information about spending on health care services and premiums paid by members and employers...

Keep Reading
March 2023 Compliance Update
Read Time: 6 Minutes


After a slow start to the year in compliance, March ramped up with FAQs from the Department of Labor (DOL), the Department of Health and Human Services (HHS), and the Internal Revenue Service (IRS) (the "Agencies") on the gag clause provision of the Consolidated Appropriations Act (CAA), including how to submit the required annual attestation.
Here are the topics covered in the recap:
IRS RELEASES 2024 EMPLOYER SHARED RESPONSIBILITY PROVISION PENALTIES

GUIDANCE ON GAG CLAUSE PROHIBITION FOR HEALTH PLAN AGREEMENTS

CMS FACT SHEET PROVIDES FACT SHEET FOR CONSUMERS ABOUT END OF COVID-19 PUBLIC HEALTH EMERGENCY

IRS ISSUES FAQS ON NUTRITION, WELLNESS, AND GENERAL HEALTH EXPENSES

IRS TO REQUIRE ELECTRONIC FILING FOR MOST EMPLOYER RETURNS STARTING IN 2024
OCR Warns of HIPAA Pitfalls in Using Online Tracking Technologies
Read Time: 6 Minutes
The Office for Civil Rights (OCR) at the U.S. Department of Health & Human Services (HHS) has released a bulletin emphasizing the duties covered entities and business associates must meet when using online tracking technologies to collect and analyze information about how users interact with regulated entities' websites or mobile apps. Such use often will contain protected health information (PHI) and present unique HIPAA compliance challenges...

Keep Reading
IRS Updates Mileage Rates
IRS has issued Notice 2023-03 in which it provides the new adjusted amounts taxpayers may use in computing certain costs of operating an automobile for business, charitable, medical, or moving expense purposes

...

Keep Reading
Compliance Question of the Week
Q:

We want to offer more flexibility but have a hard time staffing our shifts as it is. Any suggestions?
A:
It's great that you are considering offering more flexibility to your employees. This is one way to increase retention and give your employees some control over their time at work. There are a few things you can do to offer flexibility while still maintaining the coverage you need.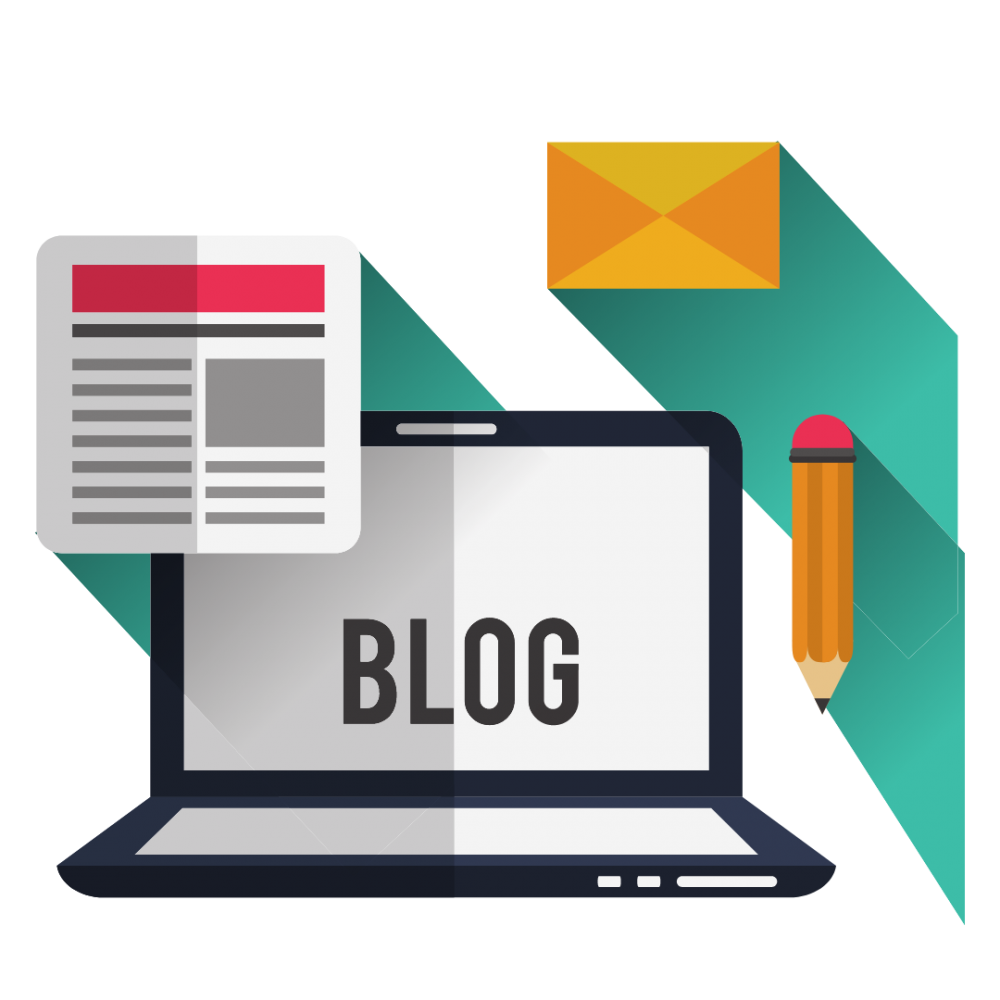 Visit the Insights Blog
for
the latest employee benefit news, trend analysis, regulatory insight, HR tips and more!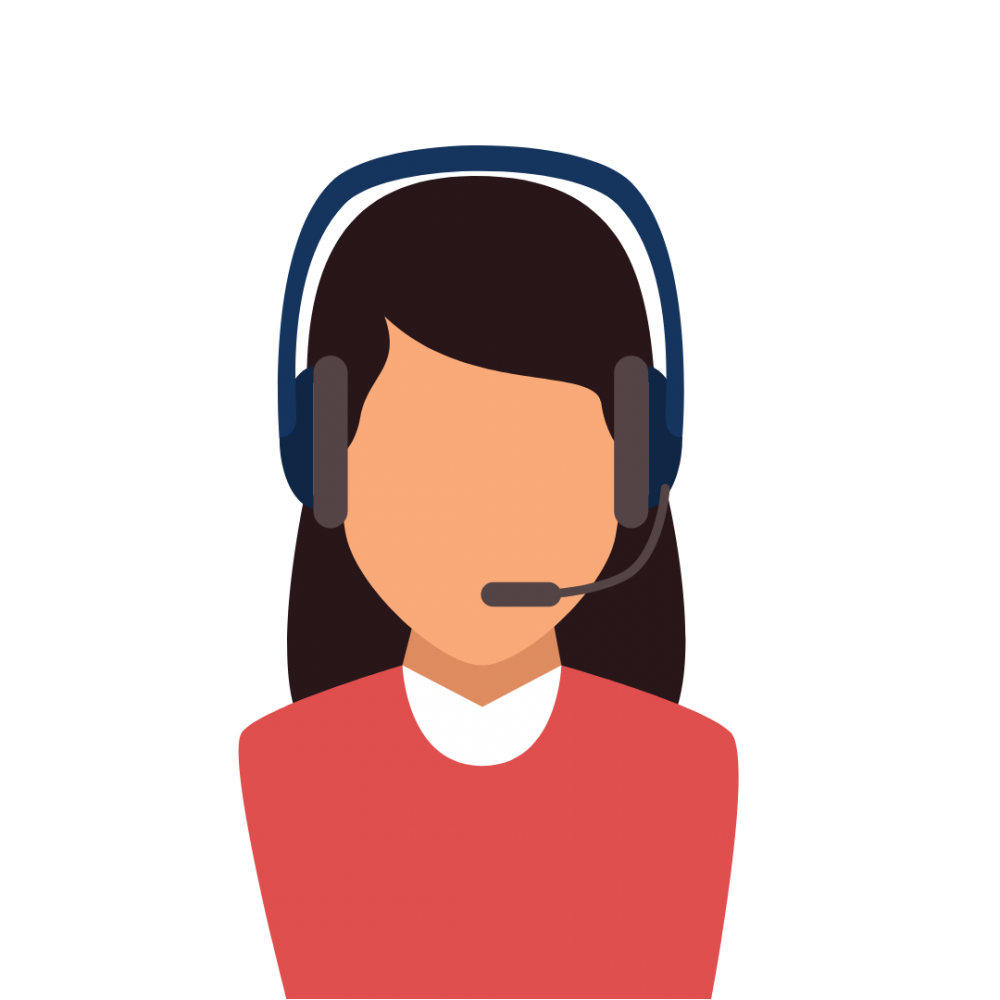 Have a compliance question? We're here to help! Simply

reply to this email

or send a new email to

info@bimgroup.us


1151 Red Mile Rd.
Lexington, KY 40504
P

859.255.9455
F
859.255.9457